The Teaching and Learning Center exists to develop and support all faculty regardless of how long they've been with Indian Hills Community College - or where and in what capacity they teach!
The services provided through the Teaching & Learning Center include the facilitation of large group informational sessions, guided practice sessions, 1 on 1 coaching sessions, and mentoring sessions. The Teaching & Learning Center serves as a resource for full time faculty, adjunct faculty, concurrent enrollment faculty, and continuing education faculty. Our informational and guided practice sessions fall within a range of 7 tracks: Adult Learning, Curriculum, Instruction, Technology Integration, Assessment, Wellness and Leadership. We offer multiple sessions per month during the academic year and repeat sessions at different days and times to provide multiple opportunities for faculty and staff to attend the sessions of their choice.
During the 2021-22 academic year, The Teaching & Learning Center offered 119 formal learning opportunities for our faculty and those sessions had a total of 1,034 attendees. Further, during the 2021-22 academic year, the Teaching & Learning Center also piloted a Community College Teaching Certificate program that we plan to expand during the upcoming year.
We have big plans for the upcoming 2022-23 year, so stay tuned for updates, and check out the rest of the links on our page!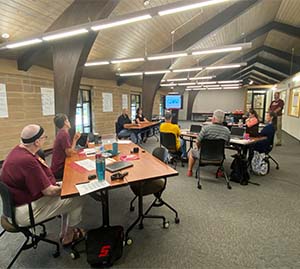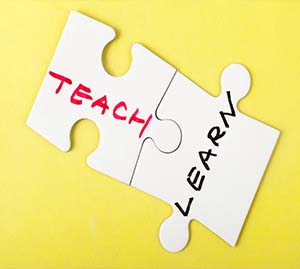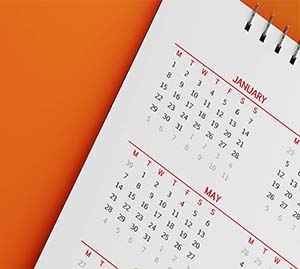 Need help or support from our Teaching and Learning Team? Don't worry, we have you handled! Just filled out the form below!
Got questions? Don't stress! Just ask Libby!



Libby Serkies, T&L Instructional Coach
Indian Hills Community College

525 Grandview Avenue Ottumwa, Iowa 52501
Phone: (641) 683-5111 ext. 1739 or (800) 726-2585, ext. 1739
Email: [email protected]